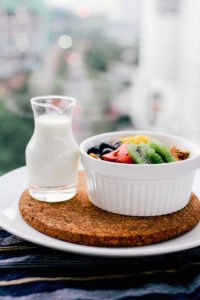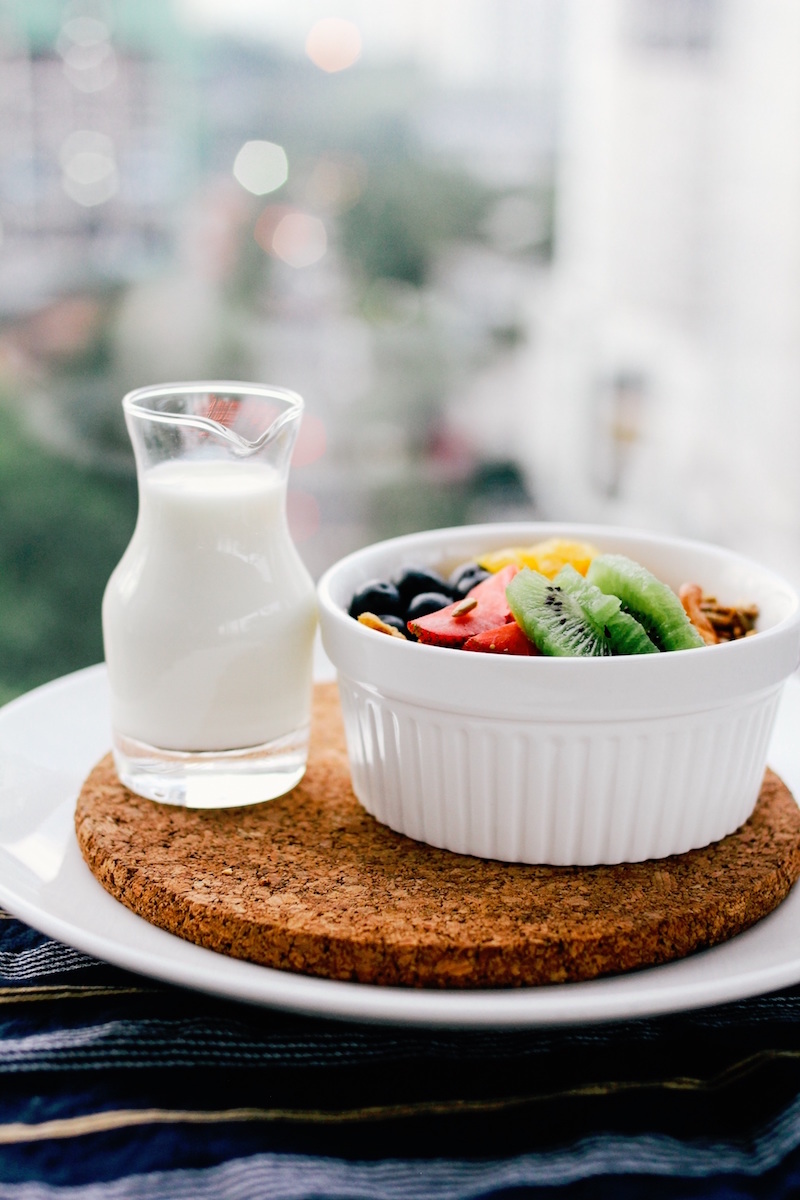 Susan has 30 years of experience as a Registered, Licensed, sports certified dietitian and accomplished endurance athlete. With this unique skill set, knowledge, and extensive experience, Susan will guide you in creating sustainable, healthy eating habits, achieve a healthy relationship with food, a positive body image, and fueling practices to enhance your athletic performance. With her guidance, she will help you breakthrough performance barriers that may not have been possible on your own.
Susan advocates a diet built around nutrient-dense, whole foods—no supplements, no fad diets. Nutrition is a science, after all, and her guidance as a sport nutrition expert reflects this. Rather than calorie counting, or having a "bad" food list, she offers safe, realistic and sustainable eating strategies to help you meet your athletic goals.
To achieve life long results, Susan emphasizes a multi-disciplinary behavioral approach that examines all areas of your life—not just diet—to help you achieve health and performance goals. Your body is unique. Your nutrition plan should be, too. Race Smart provides a range of nutrition services tailor-made for your goals and health needs.
Nutrition Specialties:
Macronutrient balance for meals/snacks
Nutrient timing
Body composition
Nutrition for the athlete with diabetes
Nutrition for the athlete with celiac
Nutrition to improve immune system function
Anti-inflammatory nutrition
Vegetarian nutrition
Meal planning for a busy, on the go lifestyle
Eating to support endurance workouts
Improving metabolic function and hormonal health
Nutrition for the female athlete and hormone function
Control food cravings
Sound strategies for overcoming disordered eating
Analyzing blood work for health and athletic excellence
Fuel Smart™ Sports Nutrition Consulting
Whether you're a year-round swimmer, professional athlete, or a weekend warrior, fueling your body well is vital to your athletic success. Maybe you've been sidelined in the past by the pitfalls of improper nutrition: dehydration, cramping, "bonking," GI distress, unintentional weight gain/loss, lethargy, or overeating. Steer clear of these common training hazards with Susan's easy-to-adapt expertise. Learn how food fuels the body and how to support your unique metabolic needs before, during, and after training with the right combination of macronutrients—that is, carbohydrate, protein, and fat—timed for optimal performance and recovery. Susan's plans are personalized for your weight and body composition goals, as well as your training cycle.
Sport Nutrition Specialities:
Pre-workout nutrition
Training and race day fuel plan
Taper nutrition guidelines
Recovery fueling
Minimizing GI distress
Hydration in various environmental conditions
Sweat rate and electrolyte loss
Sport nutrition products and application
Sports supplements
How Nutrition Consulting Works:
Getting started is easy. We'll ask you to complete a nutrition questionnaire and to keep a food journal for two days. Then we'll connect to discuss your goals, either over the phone or in person. Based on our conversation, we'll prepare a comprehensive assessment with specific recommendations and an easy step-by-step guide to help you be and feel your best.
Looking for something you don't see here? Let's talk.
Training with Susan is a dream come true! She can build your spirits instantly just by going out together for a run, all the while creating long-term, actionable & achievable goals with her tremendous knowledge and years of experience. Whether your goal is to run a mile or a 100 miles, a sprint triathlon or full Ironman, she has the expertise to get you there! —Linda, Boston, MA