Need to zero in on a specific nutritional or athletic goal? Get personalized feedback, educate yourself, and boost your progress with a one-time, 60-minute, highly focused consultation. Whether you want to fine-tune day-to-day nutrition, ensure good immune function, overcome a weight-loss plateau, sharpen race-day nutrition, or maintain cardiovascular health, hourly nutrition consulting can point you in the right direction.
Check out our sweat test package if you're dialing in sweat rate and electrolyte loss.
What's Included
60-minute consultation via phone, or Zoom.
Highly focused consultation on a specific nutrition issue.
Expert advice and support.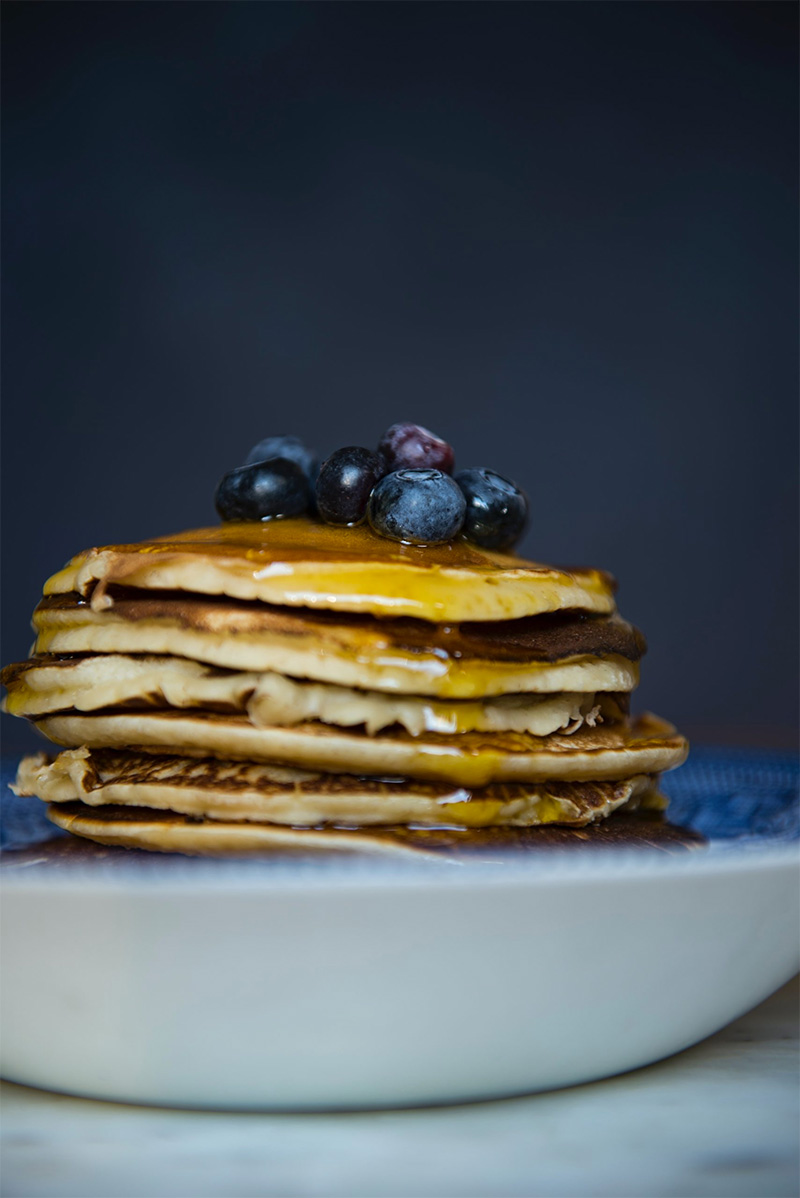 Sign up for Hourly Nutrition Consulting
"*" indicates required fields