Performance Nutrition coaching is for the athlete or fitness enthusiast who has a regular exercise routine and wants to safely improve body composition, develop a healthier relationship with food, gain control of cravings, improve health, and feel better. If you're ready to change the habits around your lifestyle and how you eat, this behavioral modification approach can have a long-lasting impact. With one-on-one feedback from Susan Kitchen, you'll feel motivated, accountable, and 100% supported.
If you want specific sport nutrition guidance while working on your daily diet, Performance Fueling service would best meet your needs.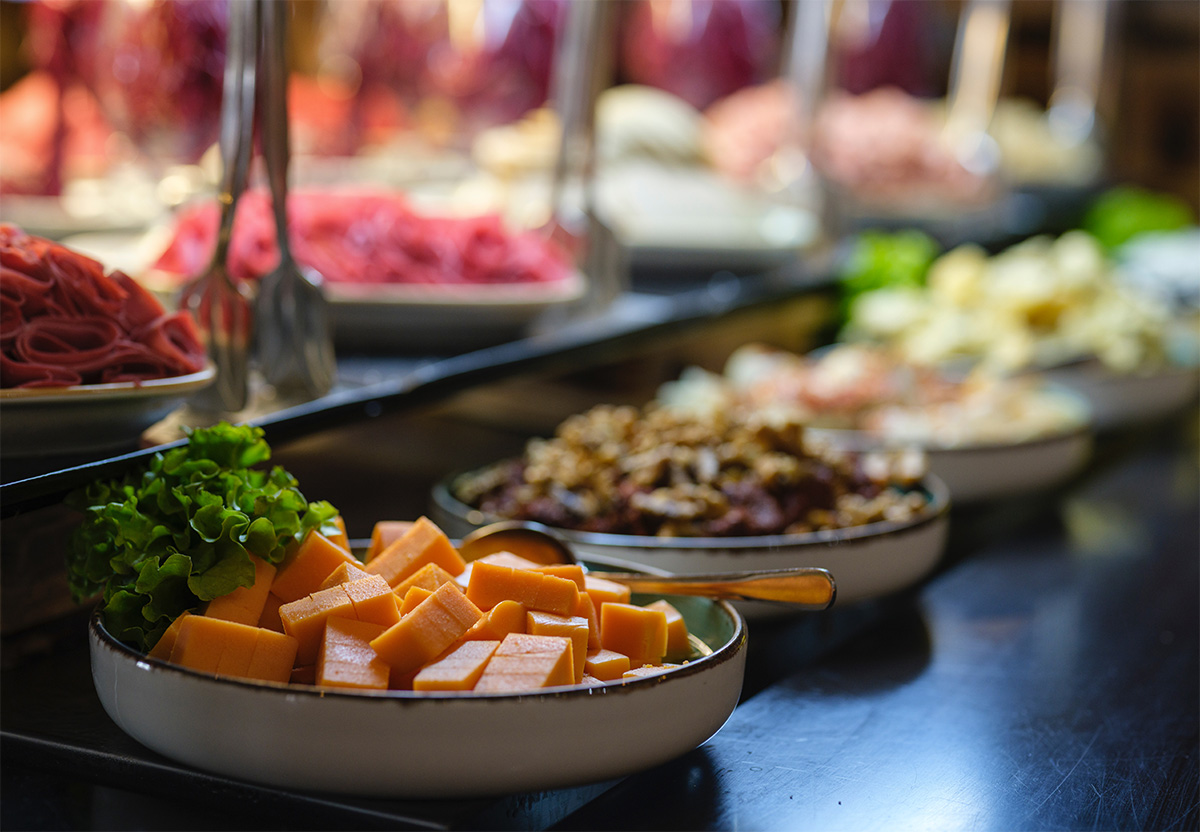 This service is utilized over 2-4 weeks based on your pace, including two consultations and emails as needed for support and guidance. 
Performance Nutrition Service specifics
A nutrition plan custom-built for your life.
Specific guidelines on macronutrient intake based on your health and activity level.
Energy needs based on energy expenditure.
Body composition
Optimizing health
Management of GI issues related to diet and/or training
Nutrient timing around workouts to boost energy, offset cravings and optimize recovery.
Addressing nutrition as it relates to sleep, recovery, body composition, cravings, appetite, blood sugar
Hydration
This service includes
Completion of our online Nutrition and Lifestyle questionnaire and dietary intake before your scheduled consult. These forms will be delivered to your inbox after purchase.
A nutrition plan custom-built for your active lifestyle.
A 60-minute consultation via phone, zoom, or facetime (your preference) includes a discussion of informational forms and interactive dialog on strategies for improvement.
30-minute follow-up conversation within two to four weeks of the initial consult.
*Additional follow-up sessions are available for purchase.
Frequently Asked Questions
Do I need to be a serious athlete to use this service? 
Absolutely not! If you enjoy being active but not competitive and feel you can not gain control of cravings, weight gain, or loss, and want to improve body composition, health, immune function, inflammation, relationship with food, etc. – this is the service for you.
*Follow-up sessions:
Concerned that one session and a 30-minute follow-up won't be enough ongoing support to help you implement positive and lasting changes? No problem. Purchase as many follow-up sessions as you'd like and they can be utilized anytime within the first six months of the initial consult.
Sign up for Performance Nutrition