Athlete in Training
Build a strong foundation to support your active lifestyle, training, and race-day fueling plan. Whether you're training for a future event or keeping up an established exercise regimen, make effective and balanced daily nutrition a part of your already active lifestyle. Getting the right fuel at the right time will help you avoid unexpected weight fluctuations, fatigue, and late afternoon/evening food cravings, help you achieve an optimal body composition to facilitate faster recovery, and help you feel and perform your best.
General sports nutrition strategies will be discussed, but this service is focused on daily nutrition strategies to support your training load and improve health while optimizing performance gains.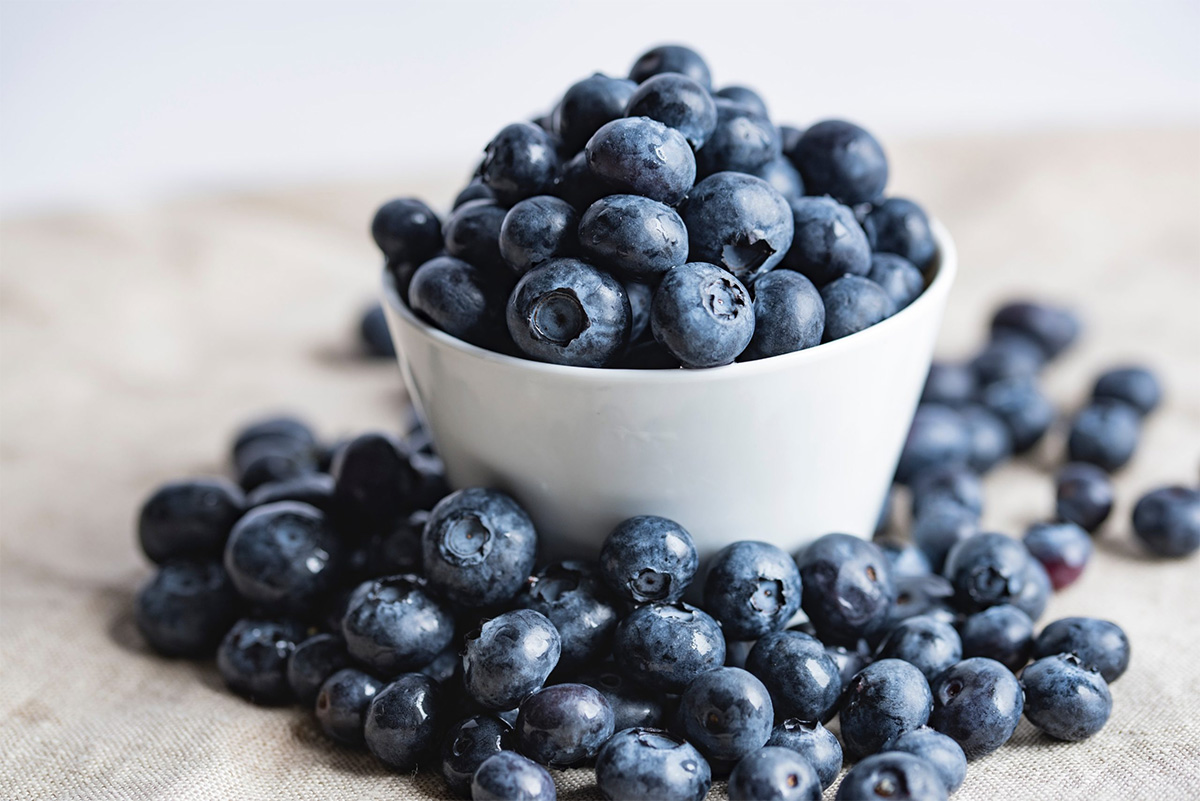 This service provides ongoing support and guidance weekly and biweekly over a 4-week time frame.
Athlete in Training service specifics
Daily nutrition and habits.
Assessment of macronutrient balance in snacks/meals
Nutrient timing around workouts for optimal recovery, energy and minimize cravings and fatigue.
Optimize overall health
Review of lab work
Deep dive into nutrition with respect to sleep, stress management, appetite, cravings, energy levels and blood sugar fluctuations.
GI distress, bloating issues
Body composition
Hydration
What's Included:
Completion of our online Nutrition/Training questionnaire and dietary intake before your scheduled consult. These forms will be delivered to your inbox after purchase.
A nutrition plan custom-built for your life.
Specific guidelines on macronutrient intake based on your health and activity level.
Review of current (within 6 months) lab work, submitted by the athlete (if applicable).
Ongoing support as you implement nutrition changes.
A 60-minute consultation via phone, skype, or Facetime (your preference) that includes a discussion of completed forms and interactive dialog on strategies for improvement.
45-minute follow-up conversation within two weeks of the initial consult.
30-minute final conversation at the four-week mark.
Weekly email check-ins to track progress and troubleshooting over the four weeks.
Weekly food intake monitoring (if applicable).
*Additional follow-up sessions are available for purchase.
Sign up for Athlete In Training
"*" indicates required fields