Does eating right feel like a daily struggle? Have the weight-loss methods you've tried made you feel not so great? Make your diet a frustration-free part of your routine with Leaner for Life, a comprehensive monthly program that gives you an on-call personal nutrition consultant to help you break poor eating habits, create a positive relationship with food, eliminate cravings, and learn about the right balance of nutrients for your body and lifestyle. With a focus on one-on-one guidance, it's like a personal nutrition concierge service. Based on groundbreaking research on metabolic efficiency training, Leaner for Life will give you the tools to maximize food at the cellular level, giving your body the power it needs to bounce back from an injury, train more effectively, and work smarter for you than ever.
Leaner for Life is a comprehensive 3 month package including weekly calls and ongoing email support.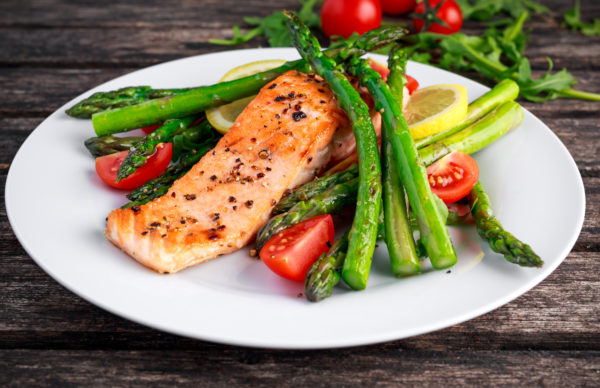 How it Works
Once you sign up, we'll ask you to tell us a bit more about your diet, lifestyle, and goals. We know you're busy, and big changes to your diet can be disruptive—and unhealthy. That's why Leaner for Life emphasizes nutritionally sound steps that are easy to implement gradually. In our first phone conversation, we'll discuss the first easy adjustment you can make to move toward your goal. Once you've mastered that step, we'll move to the next one. With detailed advice and support from a registered and sports-certified dietitian, the program gives you the resources you need to eat better, not just for your next big race—but for the rest of your life.
What's Included
60-minute initial consultation via phone or Zoom (athlete preference) includes discussion of completed forms and interactive conversation on strategies for change.
Personalized nutrition handout provided via e-mail within 24 hours after initial consult.
45-minute WEEKLY follow-up sessions.
A nutrition plan custom-built for your life
Specific macronutrient guidelines based on your current health status and daily activity level.
Unlimited email communication between follow-up sessions to answer questions, boost motivation and troubleshoot as needed by the athlete.
Monthly Package: $400/month. Minimum of 3 months.
Sign up for Leaner for Life