Susan Kitchen's Bio
Susan's passion for an active lifestyle, along with her education as a dietitian and experience as an athlete, makes her uniquely suited to help athletes find the same joy, confidence, and strength that sports bring her. Helping others find wellness through balanced nutrition, physical fitness, and a healthy lifestyle is central to Susan's work.
Today, Susan is an eight-time full Ironman finisher, two time Kona finisher, an expert on sports nutrition and endurance training, whose writing has appeared in IRONMAN.com, Triathlete Magazine, Outside Magazine,  Runners World, USA Triathlon Magazine, and online Fuel Zone, and in the book she co-authored, The Power of Transformation: Reinventing Your Life. As an author, speaker, sports dietitian, and coach, she inspires athletes worldwide.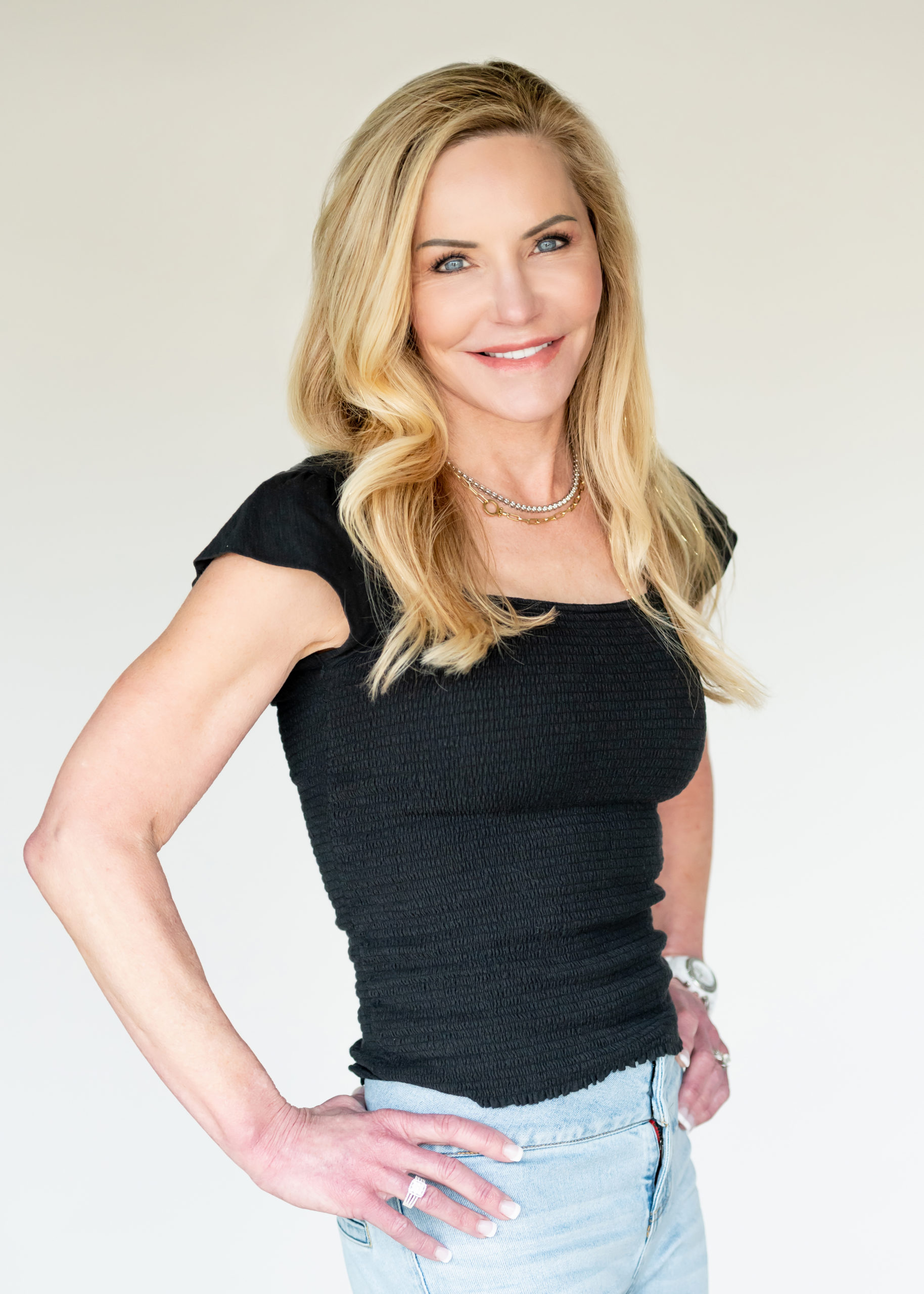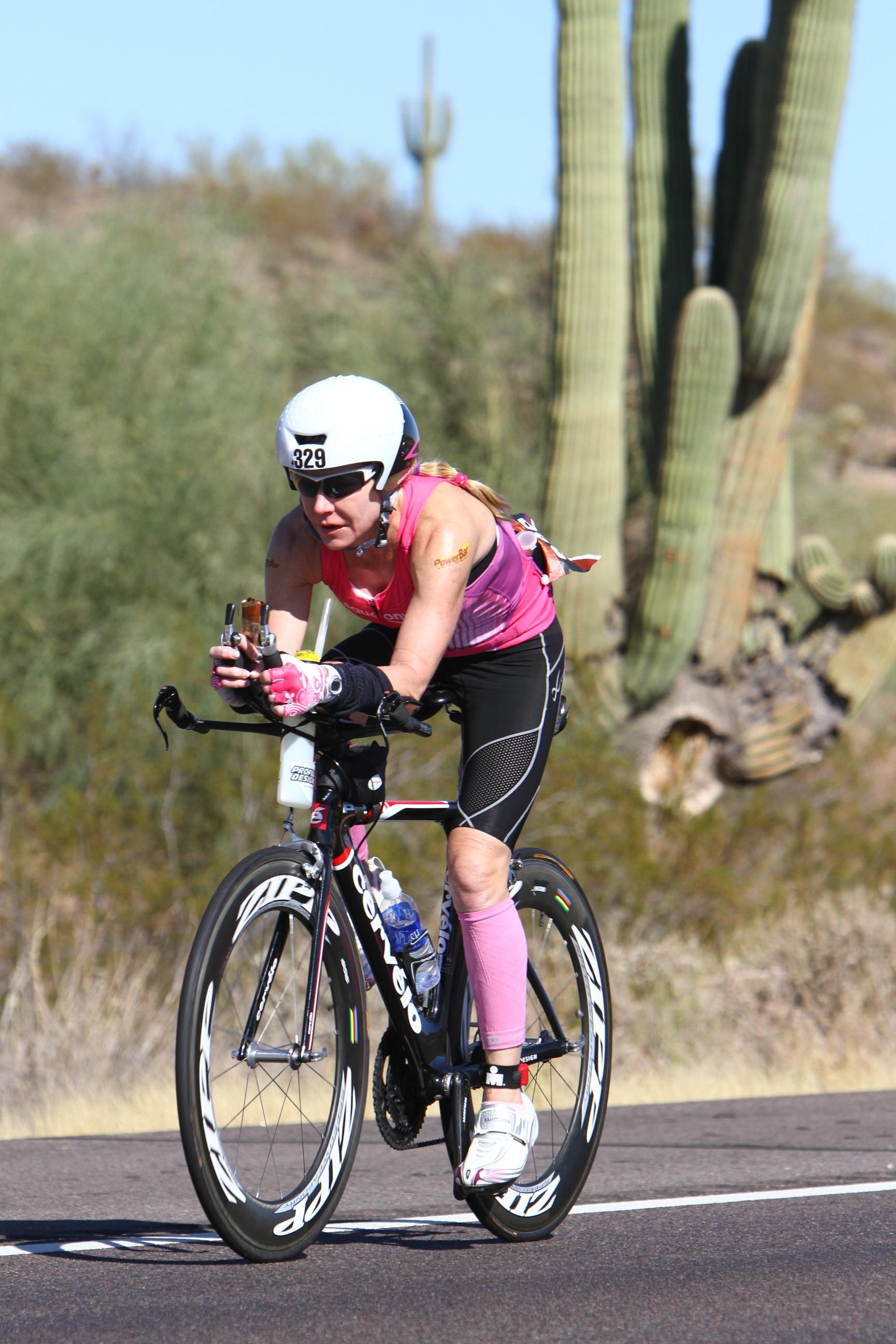 Susan Kitchen's Bio
Personal Bio
In high school, I played competitive tennis. Rain or shine, summer or winter, I loved the game, and it was my first athletic opportunity to see improved performance from hard, consistent work. I'd be on the court ten hours a day—on hot days—and still feel ready for more when it was time to ride my bike home. One day, though, I threw the ball up to serve, pulled my racquet back, and . . . Everything went black. Later, when I came to, I learned I was very dehydrated. My coach told me to drink Gatorade. (This was in the eighties before other options hit the market.) From that day on, I did just that, packing a gallon of the stuff into a big jug and stuffing it into my tennis racket case. I also made sure to eat breakfast and included a snack after school before hitting the courts.
It was like I'd discovered a secret weapon. Eating and drinking around training made all the difference. I believe it gave me an edge over my competition.
My fascination with the connection between nutrition and athletic performance led me to the Foods and Nutrition program at Meredith College in Raleigh, North Carolina. During my last semester in college, I was diagnosed with Guillain-Barré, an autoimmune disorder that causes nerve damage and paralysis. As frightening as this experience was, it provided a glimpse of life as a person with a physical disability and paralysis. It was a challenging life experience that taught me it was wise to focus on what I could control, not on what I couldn't change, to set goals, and overcome life's hardships.
First Races
Miraculously just seven years later, in my mid 20's, I started running and, in 1998, completed my first marathon. After running numerous marathons (including Boston twice, with a PR of 3:28), I turned my attention to triathlons. Competing in my first half Ironman in 2009, I discovered my true strength lies in endurance sports. Since then, my focus has been half and full Ironman distance races. I've raced eight full Ironman races, including two World Championship Qualifications at Kona in 2014 and 2017.
Giving Back
Giving back to the community is important to me. I've served on the Board of Directors of Girls on the Run (GOTR), the GOTR Development Committee, and the North Carolina Children's Hospital Board of Visitors. Before my board position on GOTR, I coached girls ages 8–12, using running and physical activity to unleash their confidence while establishing a lifetime appreciation of wellness, physical movement, and positive lifestyle choices.
Family
My most important role in life is being a wife and mom to my two children. Jim, my husband, is an entrepreneur in Chapel Hill, North Carolina, and he runs marathons, 50-and 100-mile ultra races. I've enjoyed helping him navigate his fuel plan for a 24+ hour race. Most recently, he completed his travels to every country recognized by the United Nations – 193 and went to space with Blue Origin.
My son, Kenan, 24, graduated from Georgetown University and lives in Austin, TX. I've found some great running routes on my visits to Austin. My daughter, Karsen, 20, is a sophomore at UNC-Chapel Hill. We are empty nesters but have our furry babies at home to fill us with love and cuddles while our kids are out living their best lives.
If you aren't a cat lover, don't hold this against me, but I fostered 4-week-old kittens during Covid and became a foster fail. I fell in love with this little fellow, and although, in the beginning, I saved his life, he has saved mine by bringing my family and me so much joy every single day. Meet Kimba, and our dogs, Scout and Lily.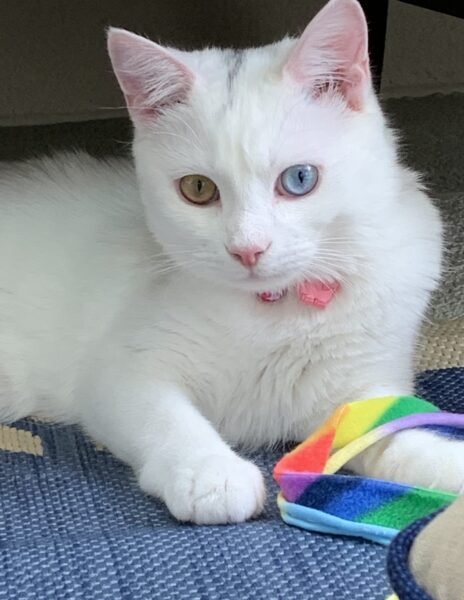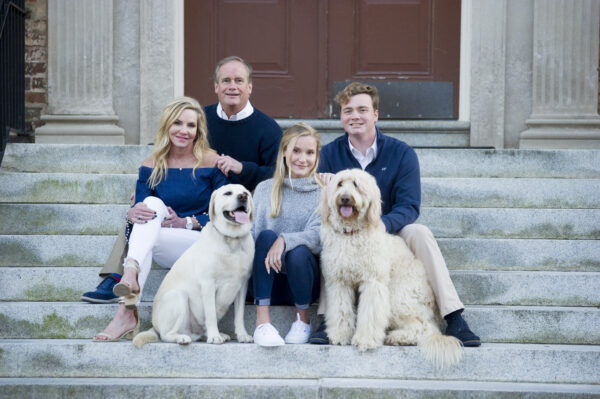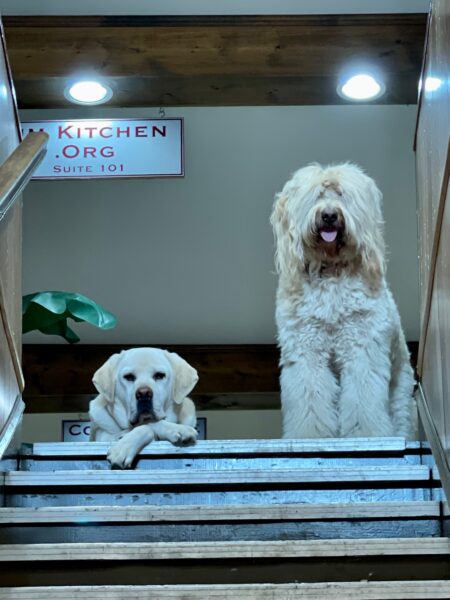 Susan Kitchen's Bio
Previous Work Experience
From 1991-2000, Susan served as program director and dietitian of Orange Cardiovascular Foundation, an outpatient cardiac rehabilitation program associated with UNC Hospitals. In this position, she evaluated and counseled patients in individualized nutrition and exercise care plans with a multidisciplinary approach to the rehabilitation process.
Professional Affiliations