Triathlon Essentials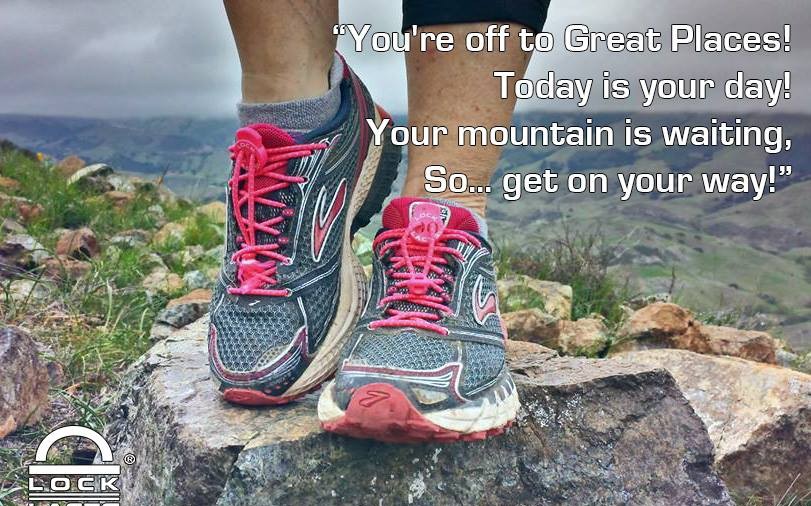 No matter what sport you play, if you wear athletic shoes, you need Lock Laces. Not only do they save you time, with Lock Laces you never have to bend over to tie or re-tie them, they are comfy and you can dress up your shoes with fun, reflective colors!
Race Smart athletes know that having the latest cutting-edge equipment can make them faster. For example, a well-fit bike allowing them to stay in an aero position can shave minutes off of bike splits and finish times. Carbon race wheels, a tight fitting race kit, and an aero helmet are also essential items for race day. And, every triathlete and runner should include Lock Laces on their list of essential equipment needed for race day.
During endurance races and triathlons, there are many components of racing that require laser focus, such as pacing, proper fueling, efficient transitions and staying mentally positive. Encountering mechanical failures, such as untied shoes during a race or training run can de-rail concentration and momentum.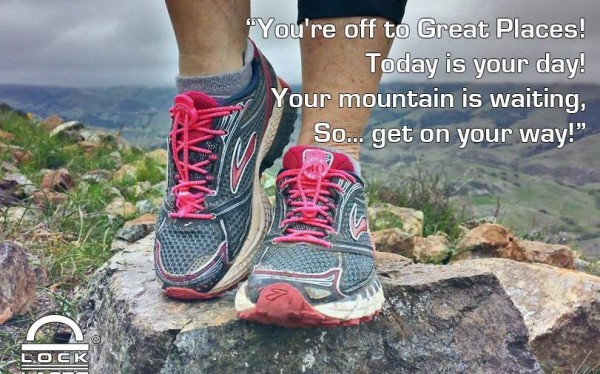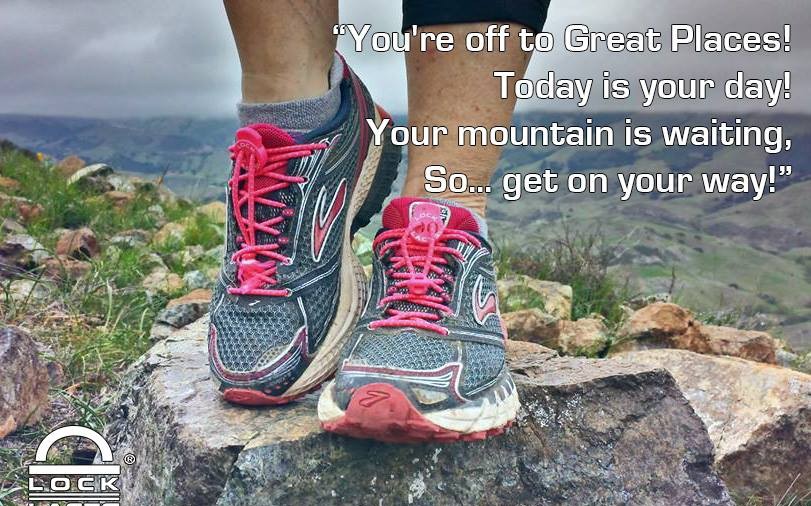 Lock Laces simplify the bike to run transitions in triathlons. After dismounting the bike and racking it in transition, bike shoes come off and running shoes go on. With Lock Laces, transitions are fast and easy. Just slip on your shoes and BOOM – you are ready to run! There is no need to worry about bending down and tying laces, which is difficult after being on a bike for 5-6 hours. With no worries about laces becoming untied on the run you are free to focus on pacing, fueling, your mental strategy and most of all having FUN!
Saving precious time with your Lock Laces = Faster!
Go to the link on www.racesmart.com now to get yours!