Super Bowl Chicken Wings Recipe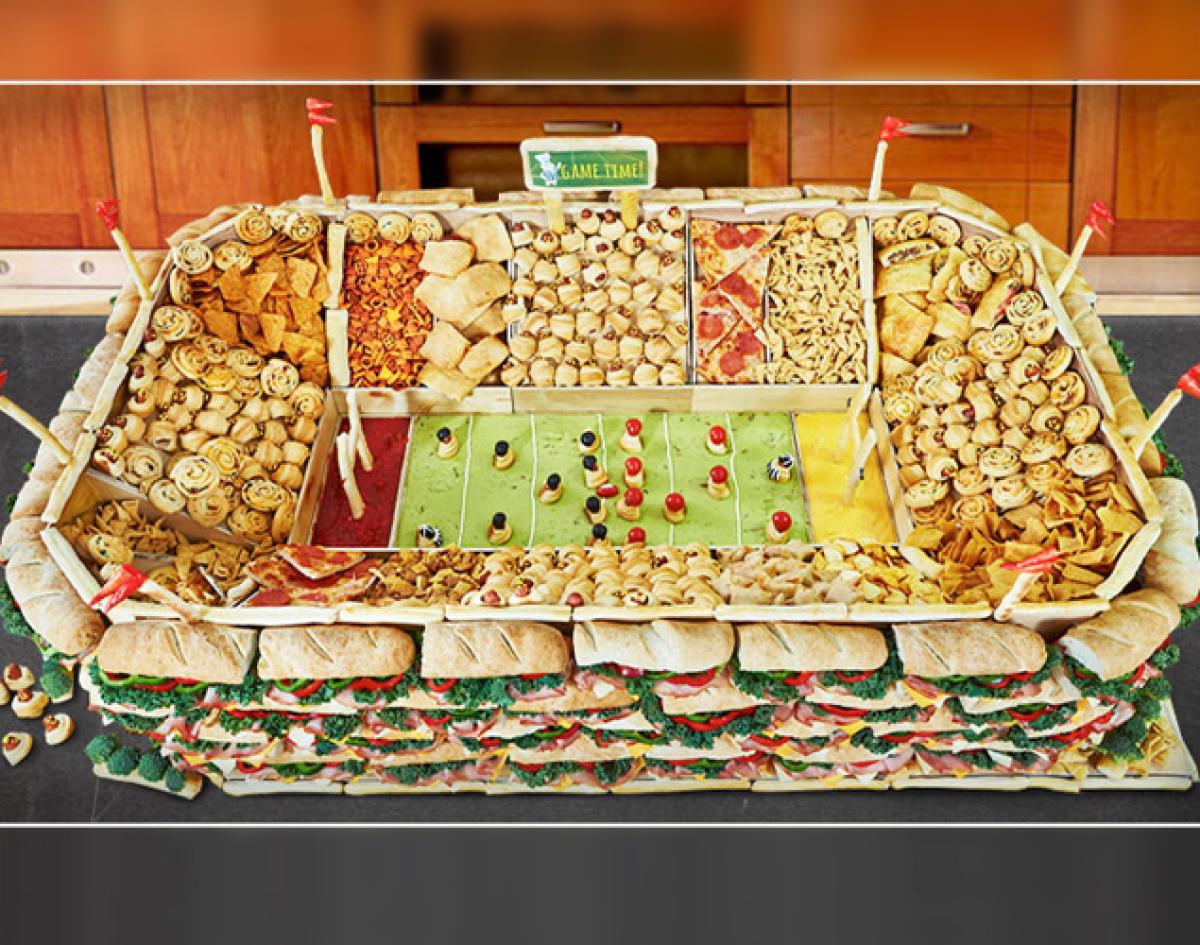 Super Bowl Chicken Wings Recipe
Having a Superbowl party and need some ideas?  Try this chicken wings recipe to spice up the evening.
Go Carolina Panthers!!
INGREDIENTS
12 chicken wings, tips discarded and wings split
2 tablespoons canola oil
Salt
Freshly ground black pepper
1/3 cup shiro miso (light yellow)
2 teaspoons fresh lime juice
1 teaspoon finely grated fresh ginger
1 teaspoon Asian fish sauce
1 Thai bird chile, minced
3 tablespoons turbinado or light brown sugar
Cilantro leaves and lime wedges, for serving
DIRECTIONS
Preheat the oven to 400°. In a large bowl, toss the wings with the oil and season lightly with salt and pepper. Transfer to a rack set on a baking sheet. Bake for about 40 minutes, turning the wings halfway through until they are golden, crispy and completely cooked.
Meanwhile, in a small saucepan, combine all of the remaining ingredients except the cilantro and lime. Add three tablespoons of water and cook over moderately low heat, frequently whisking, until the sugar is dissolved and the glaze is smooth and slightly thickened.
Brush the glaze all over the wings and bake for about 10 minutes longer, until the wings are golden brown and sticky. Transfer the wings to a platter, garnish with cilantro and serve with lime wedges.
(recipe excerpt from Food & Wine Magazine)
Super Bowl Chicken Wings Recipe