The Starting Line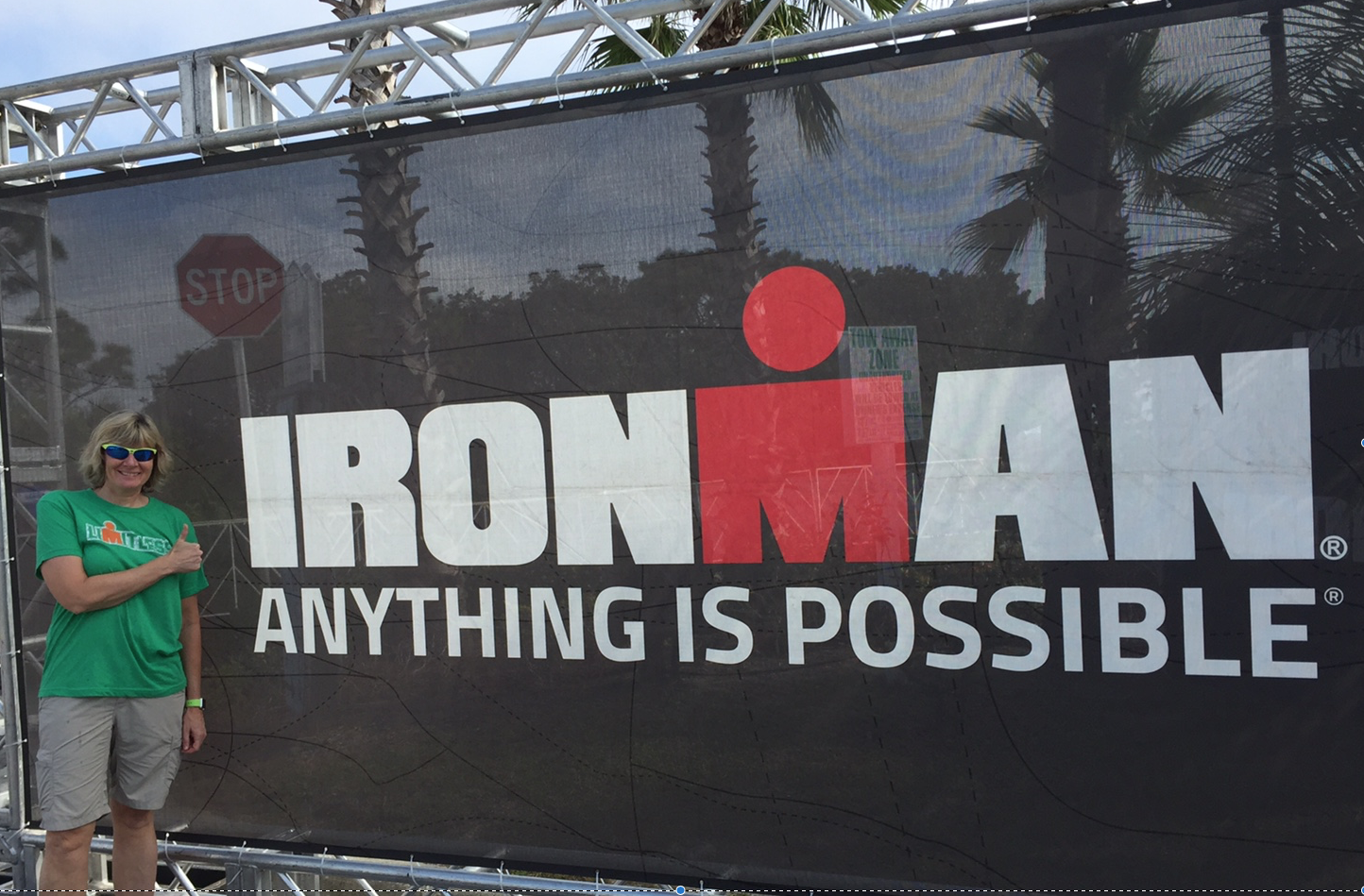 In the past few months, there have been some big races – Kona, IM Louisville, IM Maryland, B2B half and full IM, the NYC marathon & this weekend is IM Florida, followed by IM Arizona. Social media has been and will be flooded with "finish line" celebratory pictures, complete with medals, tears of joy and race reports. And while there is certainly a lot to celebrate, it occurred to me that arriving at the starting line sometimes doesn't get the recognition it deserves. Why?  The journey to an endurance race start line may take months if not years of training, and sometimes life gets in the way.
This weekend, Race Smart coached athlete Lauree G. toes the line at IM Florida. While crossing the finish line in her first Ironman will be an incredible accomplishment, arriving at the starting line has not been without its challenges. Lauree has had her fair share … and then some. Without divulging her personal story, I have been incredibly moved by her commitment, consistency in training, and her will to push through some very difficult times during the past year. She has made no excuses, no shortcuts such as, "I didn't feel like it today" when many of us might have opted out.
So, yes – the finish line will be a moment like no other, but just getting there with a healthy body and a grateful heart is a victory in itself.  Lauree, you are an inspiration … as are those who are brave, strong and dedicated enough to push through the obstacles in our path.
Anything is possible.