The Triathlete's Masters Swim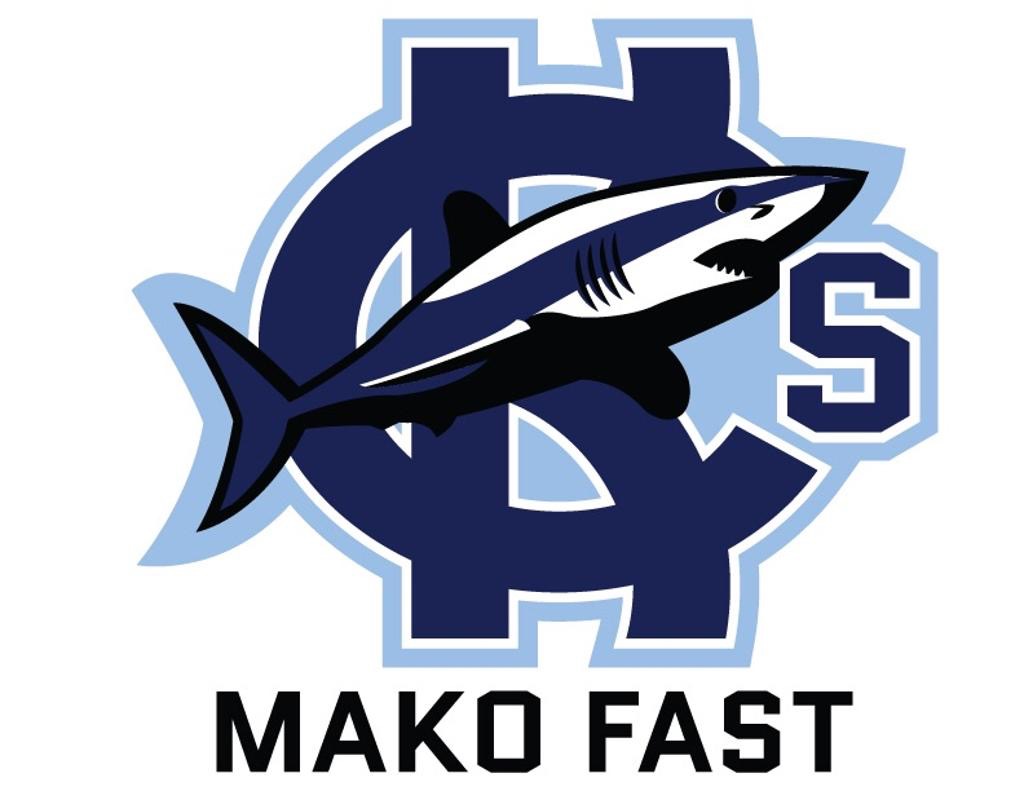 The Triathlete's Masters Swim.  Are you a triathlete who did not come from a swimming background? If so, you are not alone. As you have surely discovered, learning the proper technique as an adult is no easy task. And, learning to swim fast in a pool doesn't necessarily translate to open water performance.  I did not come from a competitive swimming background, although, as a child, I enjoyed many summers at White Lake swimming with my aunt Maynette. This has served me well in triathlon but not so much in the pool. And, I have found that the harder I try the slower I go which can be incredibly frustrating.
Adult masters swim typically focuses on yardage/technique in season and technique with drills/strength in the offseason and swimming with a group is very beneficial. However, it doesn't replace private swim lessons where swim technique is dissected and improved.
That is where this amazing new Masters Swim clinic comes in.  Beginning Saturday, Oct 24th from 1100-12:30 at the Community Center in Chapel Hill, the Club Kick Start Adult Masters group will offer a 1:3 swimmer to coach ratio with World Champion Chip Peterson and other All -American swimmers on deck and in the water.
Club Kick Start's Adult Masters Swim – Makos Masters
On October 24th Club Kick Start's (CKS) Chip Peterson an Open Water World Champion & current U.S.A. National Swim Team Member with Coach Henry a UNC Record Breaker an All- American will launch Makos Masters Adult Swim Program. Makos Masters Adult Swim Program is designed specifically for the athlete who craves an intensive dissection of their swimming technique. The elite coaching team will utilize the latest technology with underwater Go Pro video analysis of your swim technique & current capabilities. The 1.5-hour weekly practice will have a rare low coach to swimmer ratio, with 1:1 underwater video analysis. If you are in pursuit of success register now and let the CKS coaches streamline your performance potential.
The Triathlete's Masters Swim.The Triathlete's Masters Swim. The Triathlete's Masters Swim